2020 Beginner Class starts April 19th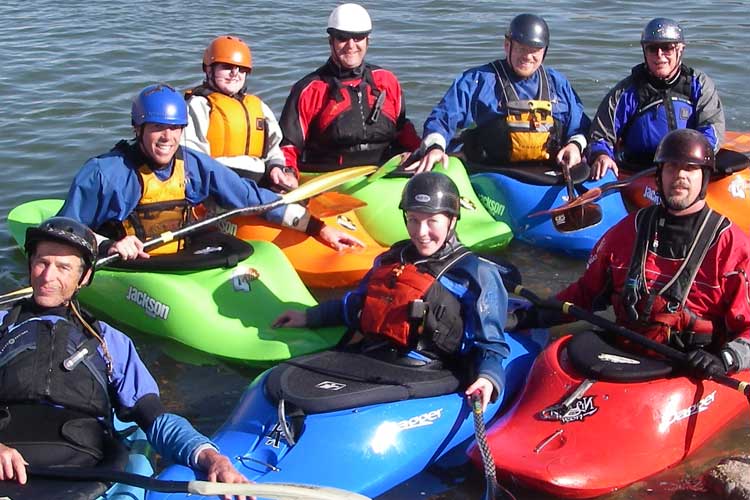 Kayak Beginner skills Class this April 19th, April 26th, May 2th and May 9th!
The kayak beginner class will include two pool session and two river sessions with ACA Certified Instructor's. Read all the details here.
If you are interested in taking our kayak beginner class please reach out to us at OR send a message to Craig Forbes at 719-650-0946.