2014 Season Kickoff Party - April 27 (not April 13)
Details

27

Apr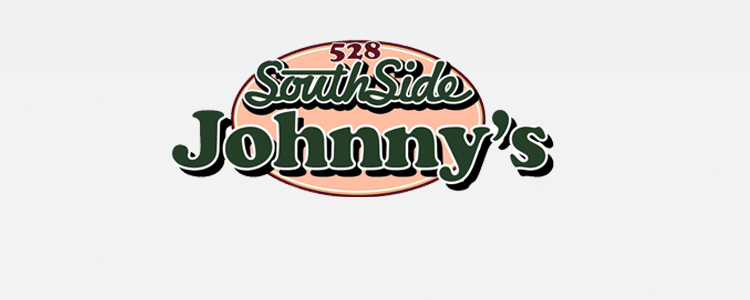 Come kickoff the new season at Southside Johnny's on Sunday April 27 at 7:30 p.m. We reserved the entire back room; go through the main restaurant/bar to the back room.
2014 Pool Sessions
Details

19

Jan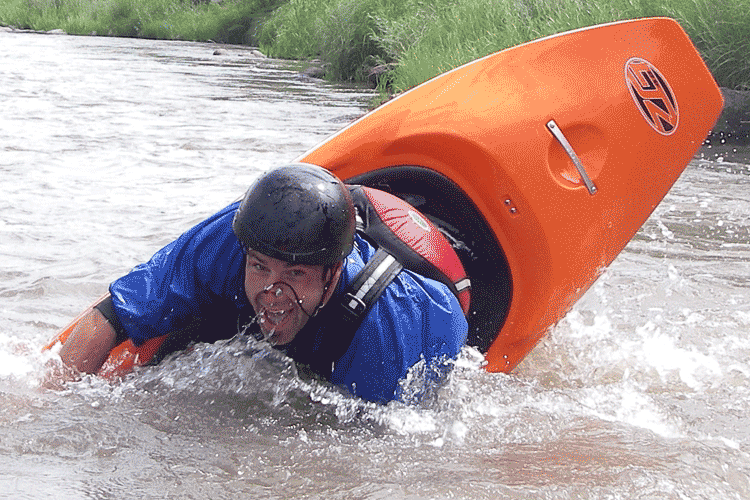 Pool sessions began Sunday January 19 and will be held almost every Sunday until April 13. They are at Cheyenne Mountain High School or the Manitou Pool, 5:00 - 7:00 p.m. Please see the calendar or read more for further details.
To speed up the check-in, please consider downloading the membership form here and bring it with you.
Club Clothing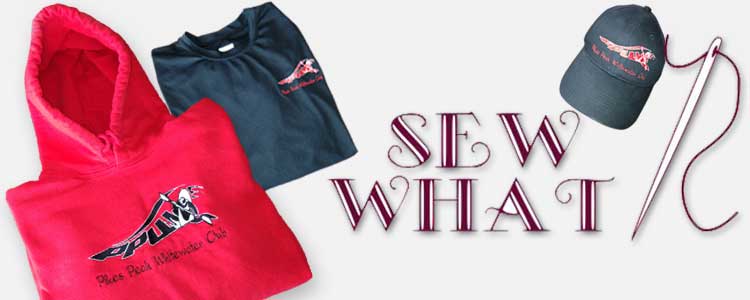 Joanne Greenbaum of Sew What Embroidery can make custom embroidered clothing with the PPWC logo. Hoodies are $45, T-shirts range from $15-$35, hats and caps are $15. Please see the order form and contact Joanne at (203) 209-8486 or at This email address is being protected from spambots. You need JavaScript enabled to view it. .