2013 Season Celebration - November 3 at 6 p.m.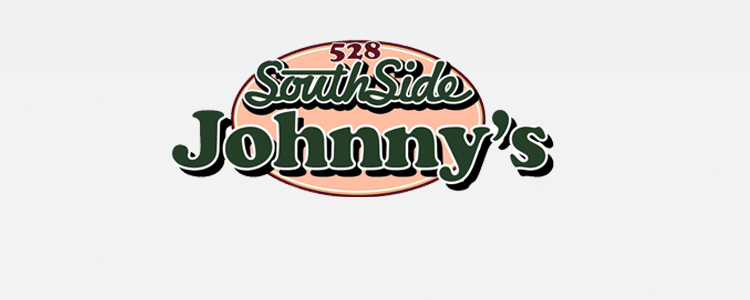 Come celebrate the end of another wonderful season at Southside Johnny's. November 3 starting at 6:00 p.m.
Remember to vote for:

Best Beginner
Most Improved
Worst Swim
Don't forget to turn your clocks back on Saturday night so you're not late to the shin dig on Sunday. :)
Club Clothing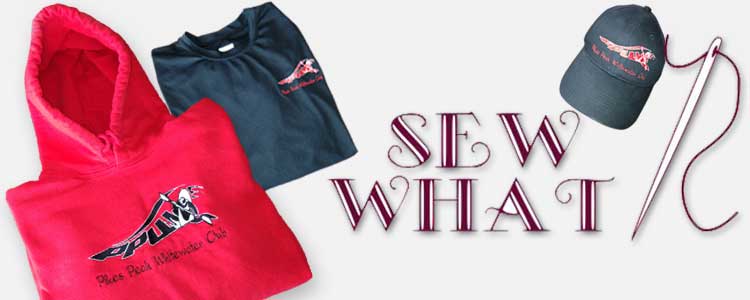 Joanne Greenbaum of Sew What Embroidery can make custom embroidered clothing with the PPWC logo. Hoodies are $45, T-shirts range from $15-$35, hats and caps are $15. Please see the order form and contact Joanne at (203) 209-8486 or at This email address is being protected from spambots. You need JavaScript enabled to view it. .
Darin McQuoid
Photography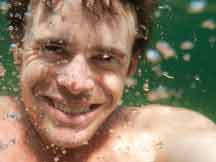 Many images at the top of these pages are by Darin McQuoid. He generously agreed to their use on our site. Darin is part of the Jackson Kayak Factory Team and, like us, he loves kayaking. Check out more of Darin's work at his Web site, and send him a thank you message for helping our site look great.