2015 Pool Sessions
Details

18

Jan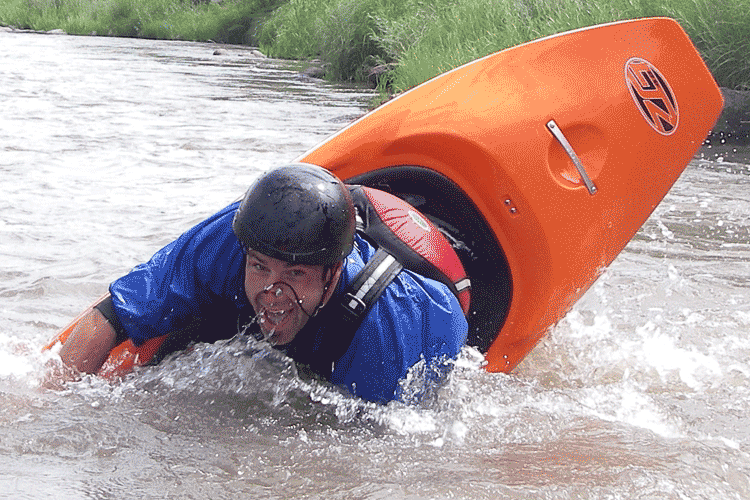 Pool sessions begin Sunday January 18 and will be held almost every Sunday until May 3 at the Cheyenne Mountain High School, 5:00 - 7:00 p.m. Please see the calendar or read more for further details.
To speed up the check-in, please consider downloading the membership form here and bring it with you.
End of Season Celebration, October 5th
Details

05

Oct
Come meet up with your fellow club members at Southside Johnny's on Sunday, October 5th, from 5:30 to 8:00.
Celebration Highlights include:
A feature a montage of pics and film from people's 2014 season adventures
Find someone to take Drake's place as Vice President
Vote on Beginner Of the Year
Vote on Most Improved
Vote on Worst Swim
Jose Nunez is a Big Fan of the Pikes Peak Whitewater Club
We're big fans of Jose Nunez!
Jose Nunez of Colorado Springs said it was difficult to learn to kayak, but joining the Pikes Peak Whitewater Club helped him learn the skills to tangle with the rapids. "For me, learning was hard because I weight 253 pounds," he said. "I lack flexibility, but what I lack in athletic ability I make up in pure determination."
Video Tour of the Pikes Peak Whitewater Club in 2013
Video by Ron Lins. Music by Ronald Jenkees.
Club Clothing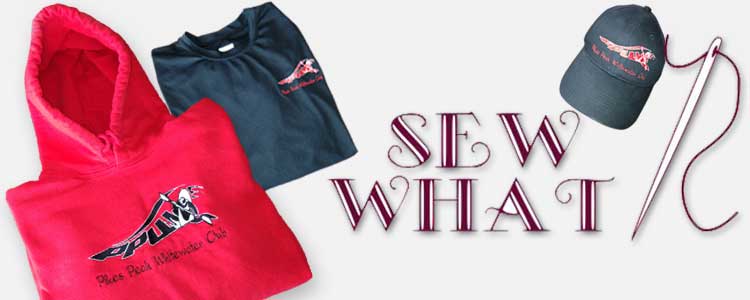 Joanne Greenbaum of Sew What Embroidery can make custom embroidered clothing with the PPWC logo. Hoodies are $45, T-shirts range from $15-$35, hats and caps are $15. Please see the order form and contact Joanne at (203) 209-8486 or at This email address is being protected from spambots. You need JavaScript enabled to view it..