Latest News
Permit Party - January 11, 2019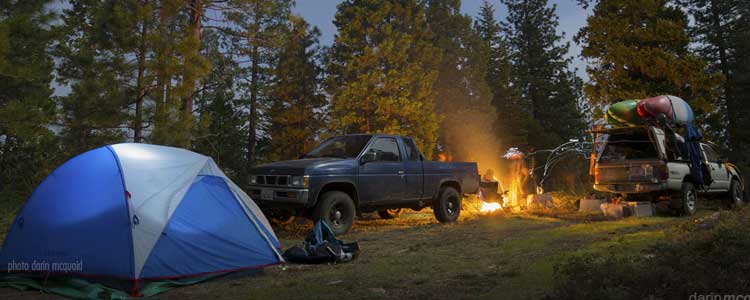 Calling all kayakers. Come to permit party on Friday, January 11, 2019 at 6pmat Underwater Connection: 4940 Rusina Rd, Colorado Springs, CO 80907.
Permit submissions tend to be $10-25 depending on the trip selection. We'll discuss dates for the trips and rivers people would like to apply for, along with answering questions people have about the process and adventures of multi-day trips.
Download the worksheet, or the PDF, to see the list of possible trips.