Beginner Classes Aug 8-9, 2020!
Details

Posted: June 22, 2020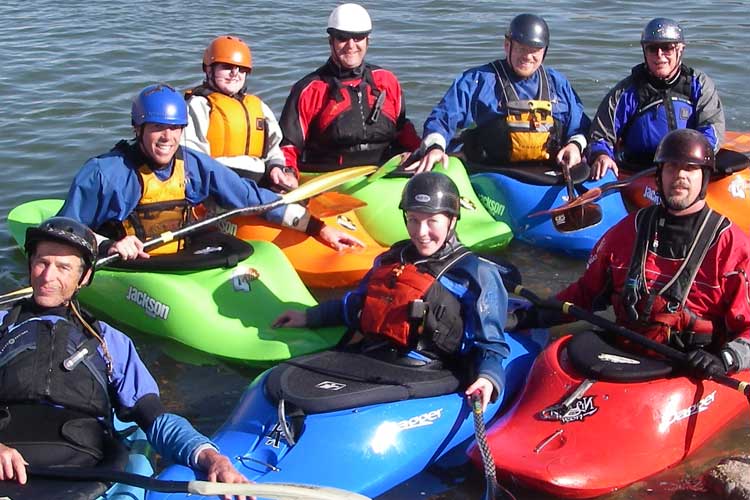 August 8th - August 9th (Saturday and Sunday) Pikes Peak Whitewater Club will be holding their Kayak Beginner Class!
This is the same weekend as Fibark in Salida! What better way than to support new beginners into this amazing sport!
If you are interested in taking our kayak beginner class please reach out to Aimee St Andre at .
Cost is $130 per person for the two days in addition to becoming a member at $45.
Class registration will be done separately at time of the class.
This class will consist of class two sections on the Arkansas River. We will camp Saturday evening either as a group or on your own if you prefer then perform more skills training on Sunday.
Please share with others that are interested in learning how to whitewater kayak.
Please bring your own boat, spray skirt, paddle, warm clothes gear, helmet, PFD.