2019 Season Kick-Off Party
Details

Posted: April 17, 2019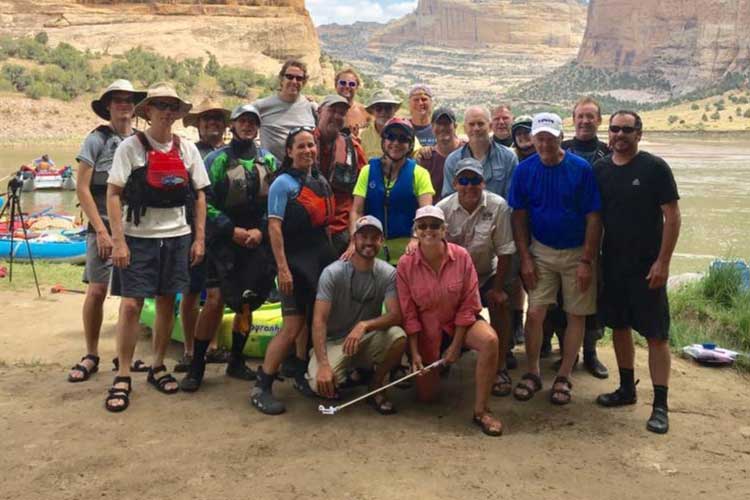 Season Kick-off Party: Sunday, April 28, 5:00 p.m.
The annual club boating season kick-off party will be Sunday, April 28, 5:00 p.m. at
N3 Taphouse
(817 W. Colorado Avenue, Colorado Springs, CO 80905).
It is across the street from the Dunkin' Donuts at Colorado and 8th. The Taphouse is a refurbished fire station – very cool – and is the new place of Southside Johnny's. Many, many beers on tap and much, much better food than Southside's (the Reuben rocks!). Please join your fellow club members, boaters, and significant others for a great time! Kayak porn on the big screen tv's with the 2nd floor reserved exclusively for the club! Mark your calendars now!
Please come! Send an RSVP to , or call Aimee at (309) 642-2593 so we know how many members to expect! Spouses, kids, potential friends who want to learn more about kayaking and joining our club are ALL welcome.
Thank you,
Aimee St Andre
PPWC President
Organized by:
Kurt Schroeder
PPWC Treasurer